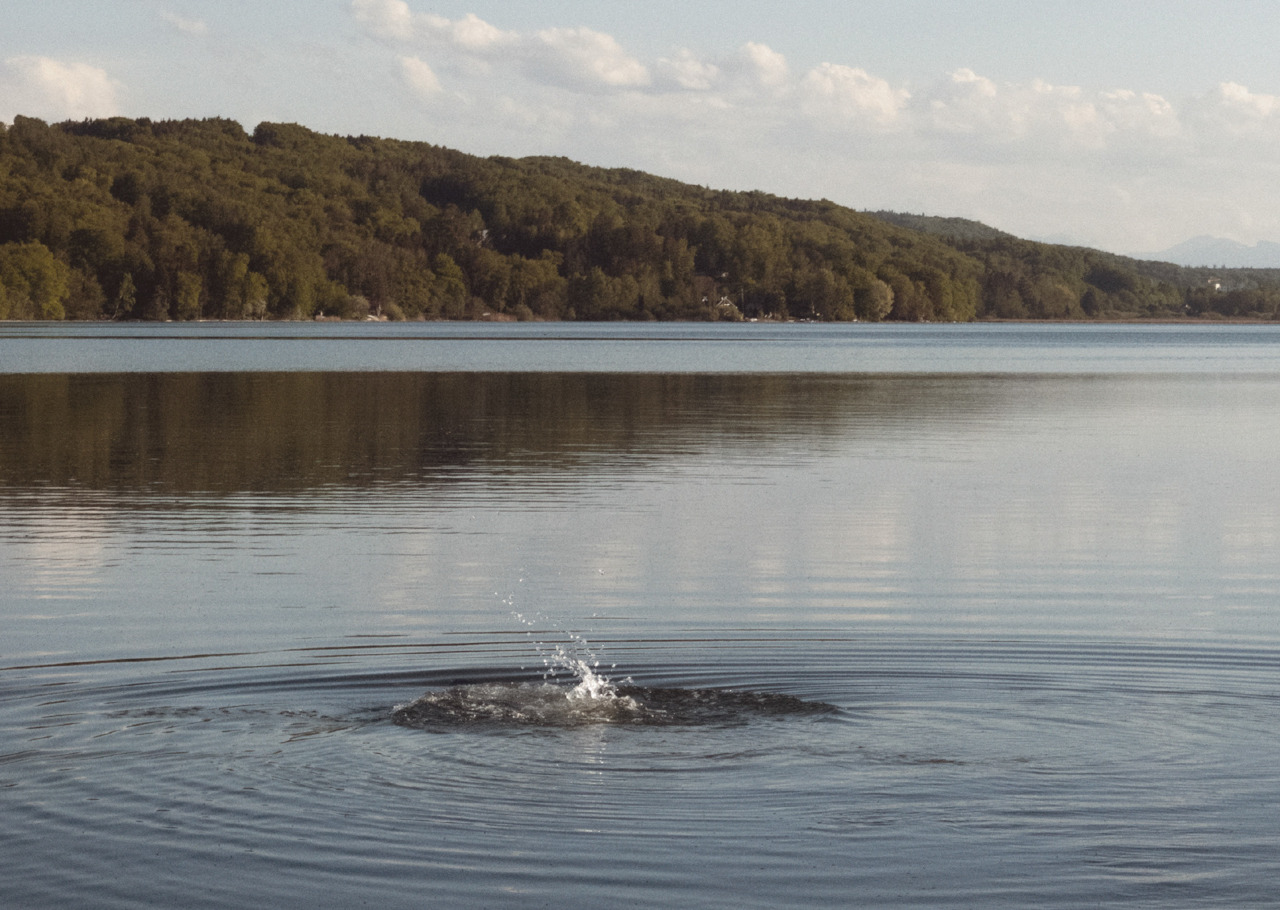 if you feel attracted i'd love to share the tools that helped me personally to find my full nature again.
supportive / transforming / renewing / liberating in challenging times
walk and talk /  you have questions, we talk
talking, breathing, laughing, 90 min.  send me an email
please ask for prices and more information to the content and the exactly times.
language is in german and english.
unterrichtsinhalte in deutsch und englisch.
looking forward to meet you.
feel free to get in touch.